>> Sports Shoppee Garments
Arvind Sales Corporation

Send SMS
Contact Person
:
Arvind
Address
:
39, Navi Peth, Muay Building, Solapur
City
:
Solapur, Maharastra, India
Mobile
:
0217-2622271
badamikar skating academy.

Send SMS
Contact Person
:
kedar badamikar
Address
:
plot no-35 disha vihar hsg so, behind hotel kinara
Address2
:
hotgi road
City
:
SOLAPURMaharastra, India
Mobile
:
9730398007
Landline
:
0217-2745588
Email
:
kedar_badamikar@yahoo.com
website
:
------
Summary
:
state &national -inter national level coaching for school student.1)roller hockey,2)roller cricket,3)roller basket ball,4)roller soccer,5)skating musical chair. spacial coaching for school student. age group 5 years to all.
Guru Krupa Sports Garment

Send SMS
Contact Person
:
Ramesh Satyanarayan Jogu
Address
:
173, Near Kota Nagar , Chandraya Nagar ,Juna Vidi Gharkul, Solapur
City
:
SolapurMaharastra, India
Mobile
:
7038283059
Landline
:
8856889579
Summary
:
T Shirt, Night Pant, Track Suit and All types T Shirt Available As Per Requirement.
JD Sports

Send SMS
Contact Person
:
JD
Address
:
40,Park stadium Solapur
City
:
Solapur, Maharastra, India
Mobile
:
0217-3299884
Kuckreja & Co.

Send SMS
Contact Person
:
Kuckreja
Address
:
Subhash Chowk, Solapur
City
:
Solapur, Maharastra, India
Mobile
:
0217-2726695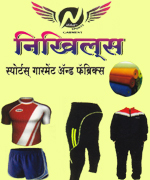 Nikhils Sports Garment & Fabrics

Send SMS
Contact Person
:
Shriniwas D. Chilveri
Address
:
210/1/5,Behind Ektha Nagar, MIDC, Road, Kamtam Vasahat,Near Walchand College,Solapur - 6
City
:
Solapur, Maharastra, India
Mobile
:
9021473240
Landline
:
9822435026,9850237981
Email
:
nikhilsportsgarment@gmail.com
Summary
:
All types of kids,Track Suit,T-Shirts,etc; Sports & Regular Hosiery items make on order basis,Also available Sports garment Fabric for sale.
T-Shirt Factory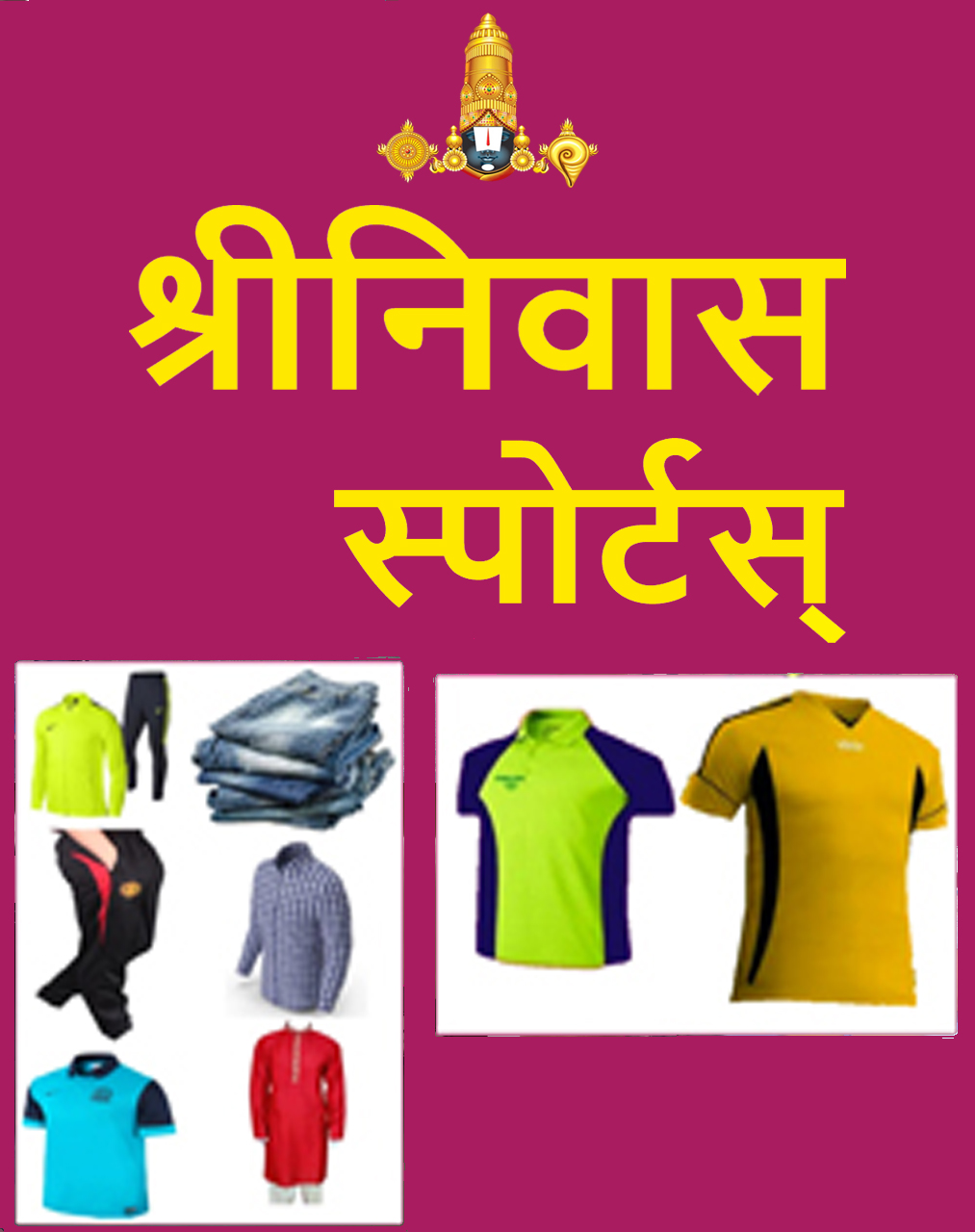 Shriniwas Sports

Send SMS
Contact Person
:
Sou. Archana Ambadas Battin
Address
:
SS ICON, Apartment Shop No. 17-18,Old Vidi Gharkul, Hydrabad Road,Solapur
City
:
Solapur, Maharastra, India
Mobile
:
8208875375
Landline
:
8421448544 , 9657668468
Summary
:
Manufacture of School Uniforms,T-Shirt, Track Suit,Track Pant, Bermuda,etc;
Readymade : Shirt, Jeans, Trousers, Kurta Pajama,etc;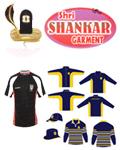 Shri Shankar Garment

Send SMS
Contact Person
:
Kalyanrao Limbitote
Address
:
Plot No C261, Vinkar Society, Akkalkot Road, M.I.D.C., Solapur - 413006
City
:
Solapur, Maharastra, India
Mobile
:
9021236858
Landline
:
9665466052
Email
:
kalyanraolimbitote@gmail.com