Manufacturers >> Textiles Spare part Machinery
Gurunath Mechanical Works & Shri Datta Machinery Stores & Hardware

Send SMS
Contact Person
:
Prasad Dasturkar
Address
:
9/10,Murarji Peth,Opp. S.T. Stand, Solapur-2.
City
:
SolapurMaharastra, India
Mobile
:
9975878891
Landline
:
02172624109 , 9021847845
Summary
:
Rashi Machine, Grill,Mirchi Machine, Pitaachi Chakki, V-Belt Pulley, Supply Made By Order
Shri. Mahalaxmi Enterprise

Send SMS
Contact Person
:
Shri. Balaji M. Tala
Address
:
Plot No.109, M.I.D.C., Solapur - 413006
City
:
Plot No.109, M.I.D.C., Solapur - 413006Maharastra, India
Mobile
:
9325321775
Landline
:
9325321775
Email
:
gbtalla27@gmail.com
Summary
:
Dealers in : Mill Stores & General Merchant. Shuttle, pikas, marpatti, Rassi, Chain, Gasket, Wair healds,etc are available.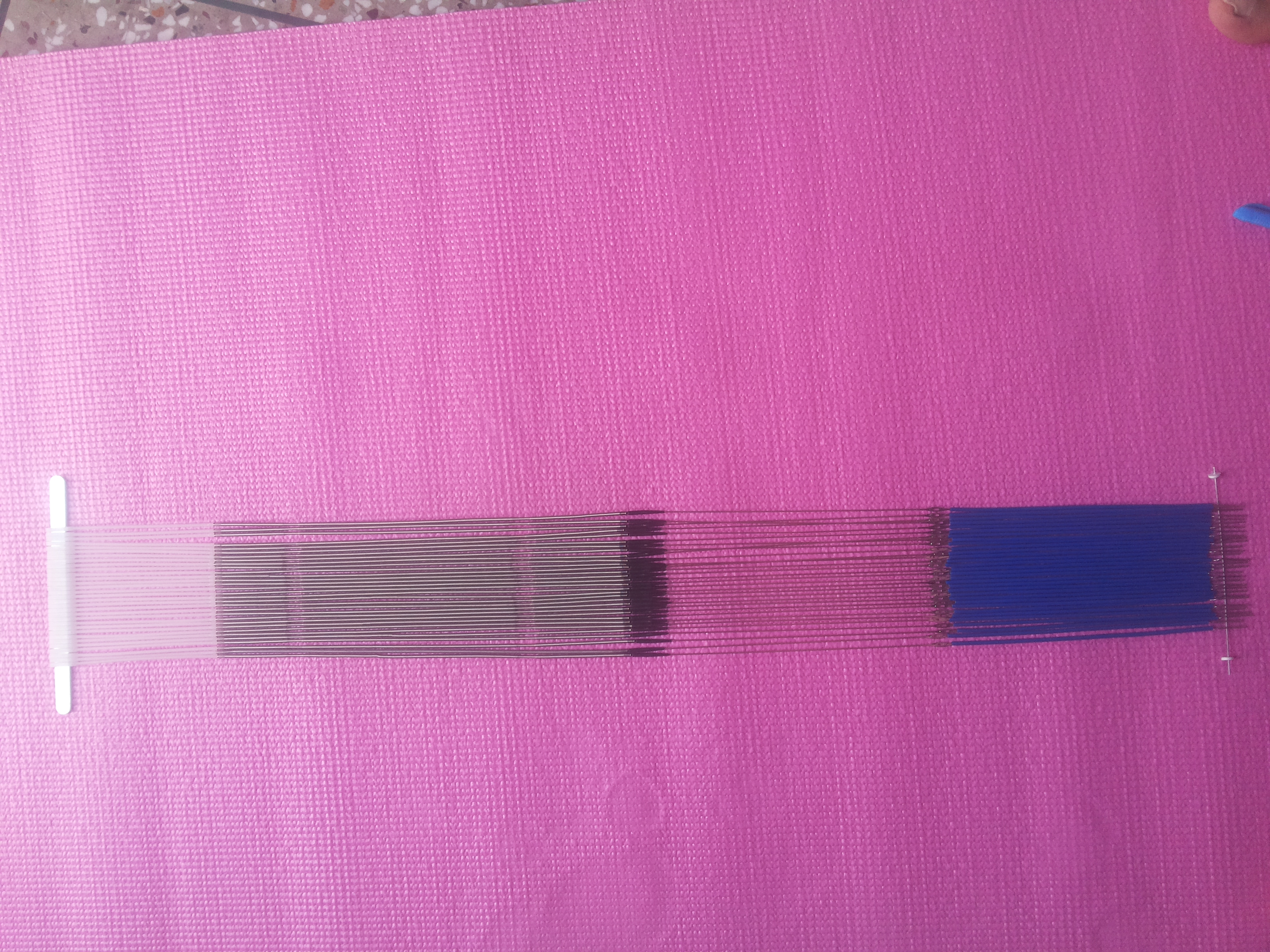 Vinayak Tex Spares

Send SMS
Contact Person
:
Anuj Gupta
Address
:
B- 265, Mangolpuri Inds. Area
City
:
DelhiMaharastra, India
Mobile
:
+919971298928
Landline
:
+919971298928
Email
:
vinayaktexspares@gmail.com
website
:
www.jacquardharness.com
Summary
:
We r the leading mfg and exporter of spring heald wires,upper and lower belts,guiding boards,comber boards,harness cords,heald wires with plastic moulding ,Heald eye ,knack cords,Reeds for all types of jacquards. We have a complete range of heald wires with spring assembly. all types of heald wires with spring for Bonas,Staubli,Grossee,Van De Weile ,Muller and for high speed needle jacquards machines we can supply as per your requirment all types of spring gramage are ready in our stock. If you required any types of spring heald wires and spares for jacquard pls feel free to contact us.